In this article we explain the basics around Purchase Requisitions vs Purchase Orders for any organisation looking to implement a full Purchase Order Process, or for those struggling to control costs.
All businesses buy goods and services in some shape or form. Adopting a standardised approach and putting rules in place not only provides an audit trail, but avoids overspend and in extreme cases, instances of fraud.
But where to start and what's the difference between a Purchase Requisition and a Purchase Order?
What's The Difference: Purchase Requisition vs Purchase Order
The main difference between a Purchase Requisition and a Purchase Order is that a Purchase Requisition is an internal document created and submitted within the organisation to request goods. A Purchase Order is an external document sent to a supplier to buy the goods.
Purchase Requisition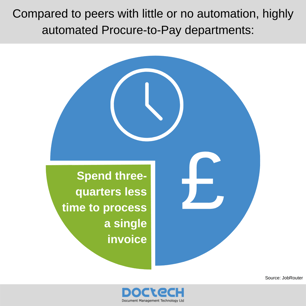 A Purchase Requisition is created by an employee and is sent to the Finance or Purchasing Department where it will be approved, adjusted or rejected.
Each Purchase Requisition should be given a unique number so it can be tracked throughout the entire process, and additionally, provide an audit trail for procurement. At this stage you are not yet buying anything, but starting the process.
For some organisations, Purchase Requisitions are only needed when the value of goods required is above a certain threshold, for others it will be required for every purchase.
A Purchase Requisition document will contain standard information such as the purchasers name, their department, description and quantity of items, name of intended supplier and the expected price.
Purchase Order
A Purchase Order is the next step in the process and is produced once a requisition has been internally approved. This document is sent out to a supplier and acts as a binding contract for all parties.
A Purchase Order will often be assigned the same reference number as the Purchase Requisition so they can be filed together.
A Purchase Order will consist of very similar information to the requisition document but with the addition of the purchasing company's contact details, payment terms, invoice instructions, delivery address and PO number.
Having both documents in place stops employees placing orders directly with a supplier, ensuring all purchases are agreed by the business and bought from an approved supplier.
It also greatly improves record keeping and provides evidence of all purchases for tax purposes. A verbal commitment to buy or sell should never be enough and proof of the entire ordering process is always a better option.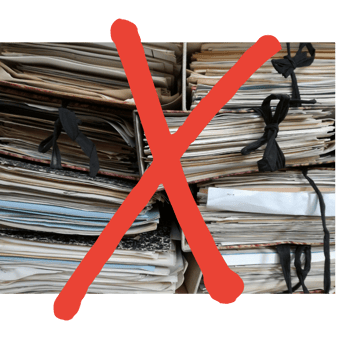 What About the Extra Admin?
Implementing Purchase Requisition forms and Purchase Orders doesn't have to mean lengthy paperwork, excessive time wasted or documents emailed back and forth. Employees are never going to be happy about extra administration work, but when it comes to spending company money, there has to be a level of control and with an easy to use system, the work involved can be minimal.
Purchase Order Process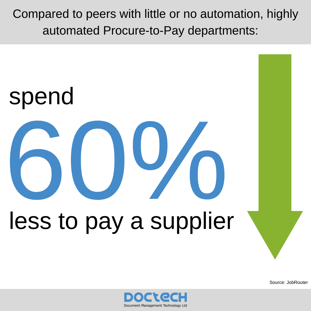 A digital Purchase Order Process uses digital forms and automated workflows to simplify the procurement process. It eliminates human error, provides better visibility over the entire process and gives the ability to track deliveries and payments.
Requisition forms are created by the requesting employee within the software, and when submitted, a notification sent to Finance or purchasing for approval. All details including agreed costs, approved suppliers and budget codes etc. are available to select from ensuring purchases are correct from the start.
This initial form will go on to create the Purchase Order, maintaining all the same information and once again, reducing the chance for error. It can then be sent out to the supplier to order the goods.
Purchase to Pay Automation
Digital and automated procurement processes provide a better system to facilitate hybrid working, create a faster turnaround on purchases and improve the management of supply chains.
In summary, we don't really think it's a question of Purchase Requisition vs Purchase Order, but more about procurement control vs purchasing chaos.
Can your business afford to put off making changes any longer?
Stay competitive in a digital age and book a free process assessment with us.