Collecting accurate and structured information is at the core of all data-driven processes.
Digital forms simplify, improve and accelerate data collection while removing paper and associated errors. Together with our clients we can build a personalised suite of digital forms without the need for coding and to meet bespoke requirements.
Digital forms can be used across the business to obtain information from purchase orders, absence requests or new supplier forms etc. The data is fed straight into business systems and available immediately for use. Paper doesn't move around the business slowing down processes and there is no time wasted copying and pasting data from PDFs.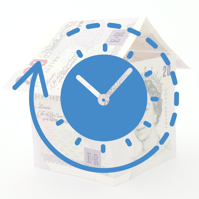 Digital forms streamline repetitive data-based processes. The key information added into a new starter form for example, name, DOB, address, email etc. can go on to be used in subsequent forms, removing the need for a new employee to add the same information over and over.
Once submitted and received by the system, these documents can kick start an automated workflow; a new laptop to be ordered or work uniform to be delivered. All information is stored securely and centrally and easily available to those with authorised access.
Digital forms also enable those employees out in the field or working remotely to accurately collect data offline and transfer it safely and securely into the office. Access is available from anywhere with a web link via desktop, iOS and Android devices. Digital forms integrate with back-office systems to ensure a seamless flow of information. They provide a great way for any organisation to start on their process optimisation journey.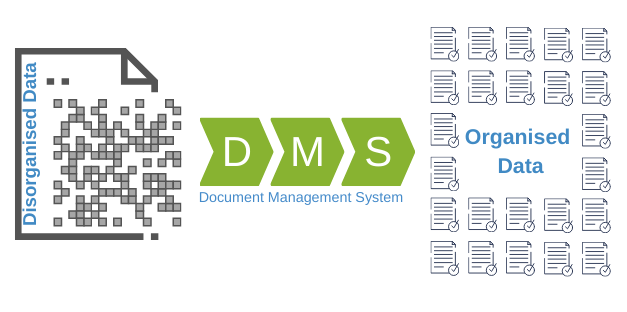 With our partners at JobRouter we implement forms that add value and collect the right information first time. A digital forms enables you to mark fields as mandatory, as well as upload photos or certificates. Functionality that you cannot achieve with a paper form.
Digital forms integrate with a wide range of solutions including our Document Management Software, which provides secure digital storage for your business information.