Control and organise the flow of information through-out the organisation and reduce the risk of loss or duplication.
Social housing providers and landlords really do face a myriad of challenges when it comes to document management.
Whether you need integrated software, improved compliance or a secure and centralised location for all documents, we can help.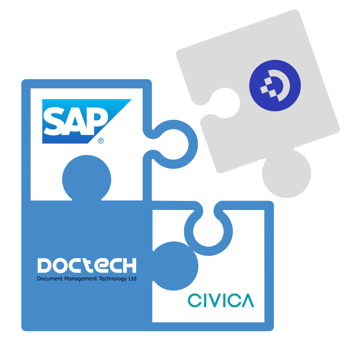 Decrease the pressure felt by staff when faced with issues from tenants with a document management integration into your housing management system, providing instant access to their data.
The history of a tenant or property can be tracked and followed from the planning stage to handing over the keys. Tenant requests can be answered and processed immediately providing a better service for tenants, residents and prospective owners.
The idea is to have a central system that provides access to every document. With an integration from us, the document management system houses these documents, but they are accessed via your housing management system. This means staff never have to leave the system that's familiar to them to find the information they require.
Compliance
For social landlords, high volumes of documents are processed constantly. It's unavoidable. To add to the demands, the documents are created and received from different sources across multiple devices in various locations.
So, how do Housing Associations maintain quality and compliance without killing efficiency?
When documents are stored in a fully integrated, custom built document management system, regulations such as GDPR and The Data Protection Act can be met. Rules can be put in place around generating follow up tasks as well as the retention and deletion of documents. In addition, version control and access rights are a standard part of the configuration.
Access Anywhere
Housing officers have the ability to access and upload documents such as electric and gas safety certificates while onsite for immediate processing back at the office. These documents are automatically stored in digital filing cabinets and are categorised in a way that makes them easily searchable. They can also be used to generate the next action if required.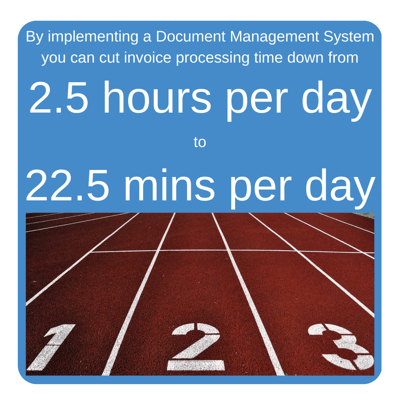 Invoice Processing
Finance teams within social housing are usually a key focus for our projects. They benefit from our automated invoice processing solutions. Moving away from paper based or manual processes and associated errors, onto a streamlined and digital approach.
Invoice data down to line item level, is automatically captured by the software, processed for approval and pushed into the finance system.
The full purchase to pay process, managing purchase order requisitions, matching invoices with purchase orders and delivery notes are often requirements we support.
Digital Signature's
To speed up the processes around tenancy agreements or contract renewals, digital signature software can be integrated to remove lengthy waiting times that in turn, slow processes down. All signed documents are stored automatically in the document management system with a status update to create a task or reminder.
Dedicated document management systems deliver improvements in efficiency and productivity across the board. Well managed data can drive performance, reduce risk and improve tenant and staff satisfaction.
We are Trusted By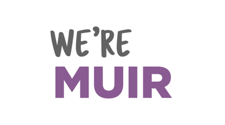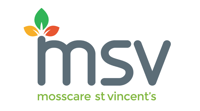 Mosscare St Vincent's chose us to provide a paperless solution alongside digital signature software. Muir Group required instant access to documents along with accurate data capture.
Read how we helped Mosscare St Vincent's Housing Group save more than £22,000.