Accurate data provides the backbone for organisations when assessing sales figures, understanding gaps in productivity or finding ways to increase productivity. It is vital to accurately capture data from the start as bad data can lead to bad decisions.
"We process around 40,000 documents per year and the data capture of our invoices is now 100% accurate"
IT Programme & Product Development Manager, Vehicle Rentals.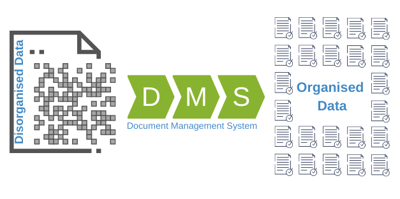 Combining our document management system DocuWare, with our data capture solutions ensures key information is taken from scans, emails, PDFs and other documents to become the index fields that documents are stored against. This simplifies and speeds up searches as users can find documents by searching any of the data captured - date, amount, document type, supplier details etc.
Upon document capture, any information to be corrected can be done by the user. This, combined with Optical Character Recognition and machine learning technology enables the software to improve over time, increasing in speed and accuracy.
Improve, Organise and Grow
With accurate data capture taken care of, employees will no longer spend hours tediously re-keying information but can instead, focus on business growth and building better customer relationships.
Documents are now efficiently organised in a digital system, removing paperwork and associated problems such as loss or damage. Reports can easily be obtained based on accurately indexed data, and risk is reduced by removing problems associated with human error.
Bespoke Data Capture Requirements
We understand that many organisations have specific data capture needs that go beyond the norm. Instances where high levels of information needs to be extracted from unstructured data, or where line item invoice information needs capturing and processing.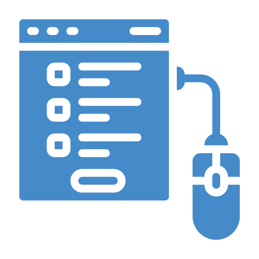 For more complex requirements, our partnerships with ABBYY, Kodak Alaris and Advanced Data Spectrum mean we can cater for organisations with next level data capture needs. We provide data capture solutions built for the needs of todays complex digital business. Advanced recognition capabilities can handle every job size, from ad hoc single documents to large batch jobs requiring tough SLAs.
High volume, high speed workgroup document scanners from Kodak Alaris are designed to maximise productivity and flexibility. Content from documents entering through any channel, in any format, can be automatically extracted, understood and delivered, removing manual processing delays and inaccuracies.
Natural Language Processing (NLP) technology automates the identification and extraction of content from unstructured documents like contracts, leases, emails, invoices and shipping documents meaning every document can be accurately processed.
Whatever your requirement no matter the size or complexity, get in touch and understand how we can start helping you with data capture solutions today.