DocuWare 7.8 offers a variety of new features including Teams integration, digital form improvements and secure deletions - making working life easier and more secure.
Users and administrators can make full use of the new DocuWare version 7.8, whether using it in the cloud or on-premises there's something for everyone.
DocuWare Recycle Bin
DocuWare's recycle bin acts as a safety net for deleted documents. Have you ever accidentally deleted a document from your tray despite being given a security question head's up? (Us too but shhhh, don't tell anyone!)
There's good news, starting with version 7.8, you can restore them.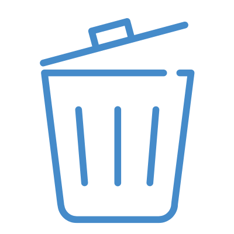 It doesn't matter if these documents were in a tray or file cabinet, they will now go to the recycle bin before being deleted permanently after 30 days.
Users can recover the documents they delete by themselves, while file cabinet administrators can restore those deleted from their corresponding file cabinet.
The below image is the recycle bin from an administrators perspective. For each document, it shows where it was previously stored, who deleted it and how many days remain until permanent deletion.
For both cloud and on-premises customers, recycle bins are automatically created with this version. This makes time-consuming access to backups in order to restore deleted documents a thing of the past.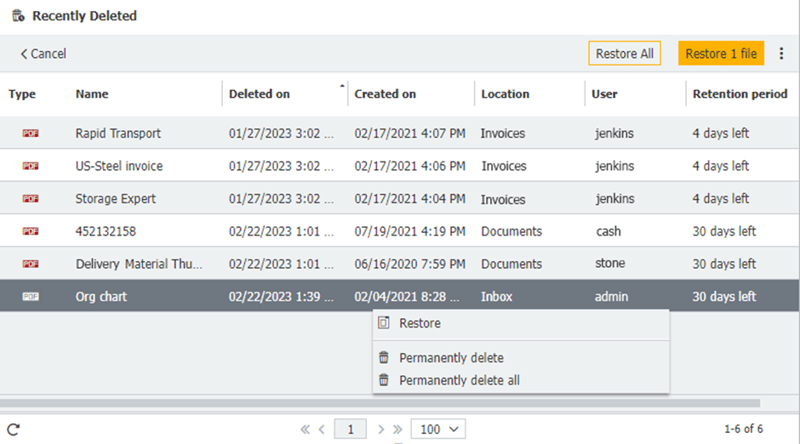 DocuWare Connect to Teams
DocuWare connect to Teams is now available for both cloud and on-premise customers via a native integration between Microsoft Teams and DocuWare. This means data can flow freely between the two applications enabling better working options for employees.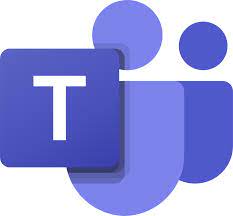 Microsoft Teams and DocuWare can interact in both directions: from Teams to DocuWare via API within Microsoft Teams and from DocuWare to Teams via sharing function.
Store To DocuWare Directly From Teams
With so many applications now available to employees, documents and important information can end up being stored in a variety of places, causing confusion as well as time wasted searching for them.
Documents or files shared in Teams chats can now be indexed and filed straight to DocuWare.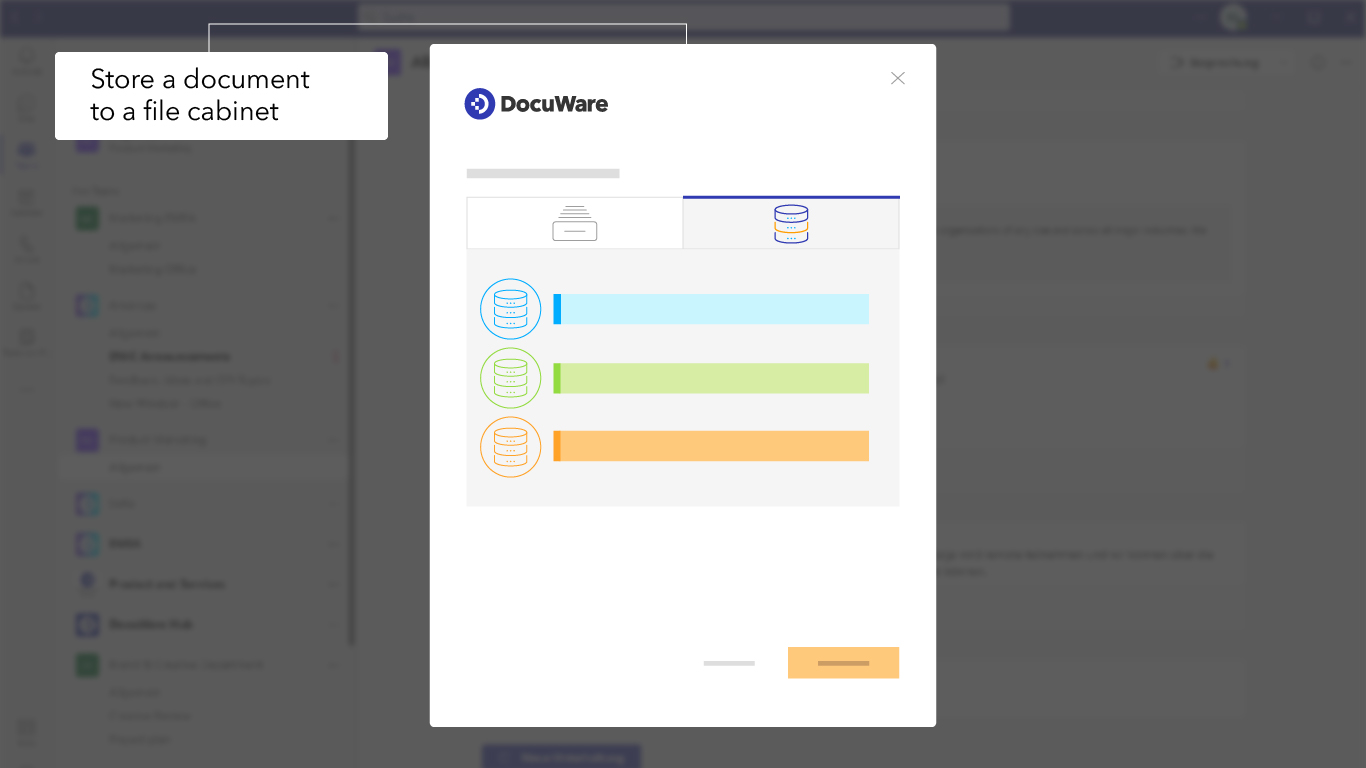 In another example, a document can be edited by sharing a link in Teams, which enables all employees to open the document in the DocuWare viewer and edit the document from there.
Documents shared in this way remain protected by the security rules and defined permissions in DocuWare. Any new version of the document will be stored directly to DocuWare in either a tray or file cabinet.
DocuWare Integration Advantages
A DocuWare integration offers a variety of benefits that will be immediately available to employees:
Documents are easy to find and no longer spread across chats and channel messages
Files shared across Teams are archived in DocuWare in an audit-proof manner
Documents shared in Microsoft Teams with a DocuWare link remain protected via pre-defined permissions.

DocuWare Forms - Add Automatic Calculations
DocuWare forms not only capture data, but they can calculate it too.
Form entries can now be used for automatic calculations such as adding and multiplying entries with fixed values and much more.
In a travel expense form based on the number of miles/kilometers driven, the reimbursement amount can be displayed and added to all other expenses, such as hotel and restaurant visits.
The final amount is not only immediately displayed to the employee, but can also be transferred as an index value and thus used to control the application in the workflow.
The below image shows the formula builder available within the digital form module. From here form fields, fixed values, equations and parentheses are available.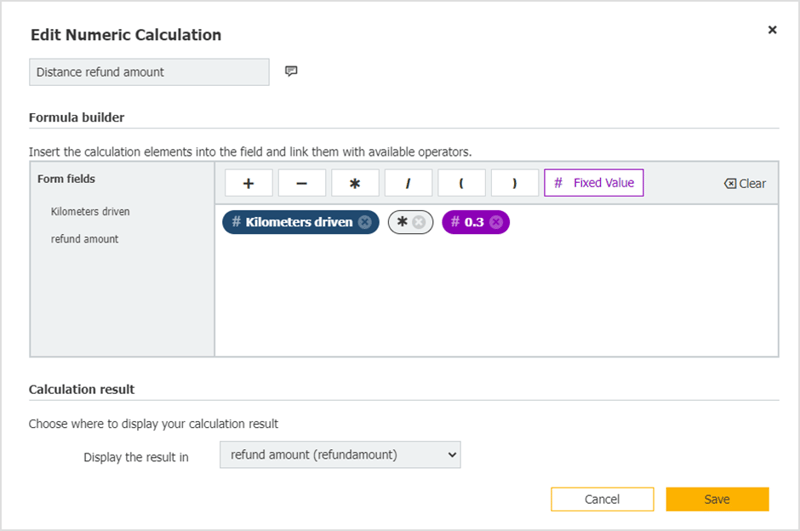 Further Highlights in DocuWare Version 7.8
As well as the key enhancements outlined above, DocuWare Version 7.8 includes valuable improvements in other areas of the tool too:
Workflow Management
You can now transfer external data to DocuWare index tables and use it for further process automation. For example, for position data comparison of several documents.
Single Sign-On
Support for OpenID Connect offers more identity providers to choose from.
REST API Calls
Automatic formatting and validation make it easier for administrators to create webhooks and HTTP queries within workflows.
Language Diversity
DocuWare is now available in 24 different languages with the addition of Slovenian and Vietnamese.
Need More Information On All 7.8 Features?
For more information about any of the features mentioned and everything else that's new – including a description of application fields and benefits, please contact your Account Manager at DocTech or email info@doctech.co.uk.