Digitising the accounts payable process is essential for any organisation looking for transparency and efficiency within its Finance Department. Finance teams regularly encounter problems when working with paper including missing invoices and duplicate payments.
These issues have no place in modern finance departments and can be resolved by using a Document Management System with accurate data capture and digital workflows that do not rely on paper.
What Is Accounts Payable?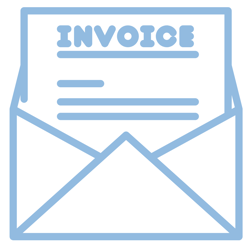 Accounts payable relates the amount a company owes to suppliers or other creditors for products and services that have been bought and invoiced for.
When an invoice is received, it will be recorded in the general ledger as a credit, before being offset as a debit. The amount owed appears on a companies balance sheet as a current liability.
What Is The Accounts Payable Process?
The accounts payable process exists to ensure timely payments are made to suppliers and that all payments made are accurate and legitimate.
Once the purchase order process is complete and an invoice received, the accounts payable process starts. This includes capturing invoice data, general ledger coding, matching invoices with purchase orders and delivery notes (also known as 3 way matching), approving or rejecting invoices, then finally processing payments.
The accounts payable process is a small part of the wider purchase to pay process, which is the full end to end process from the initial order request through to delivery and payment.
The below infographic shows in detail the journey a digital invoice will go through. Data capture is automated, approvals are quicker and information is easy to access.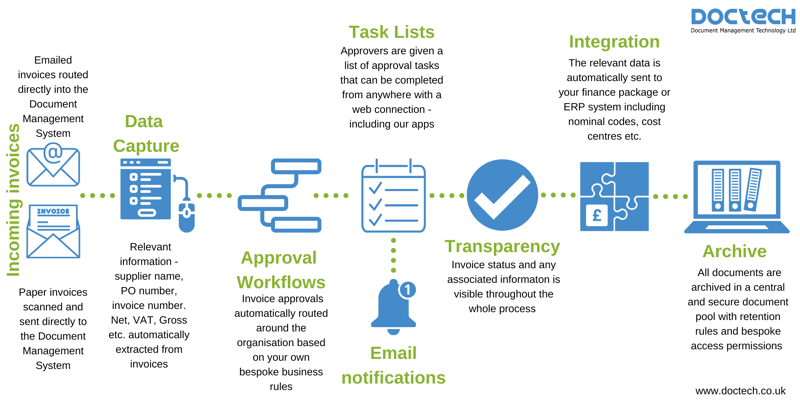 Companies using manual or paper-based accounts payable processes will understand the hours required reconciling records, the volume of paperwork involved and the stress levels it can sometimes cause.
Accounts Payable Automation
With accounts payable automation, finance teams can streamline processes and reduce the hours spent on administration tasks like data entry.
With a digital document management system, invoices and all related documents are stored electronically in one centralised system. This enables instant retrieval from anywhere with an internet connection.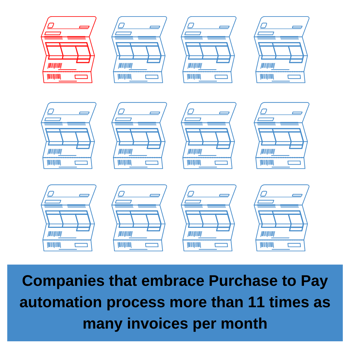 Documents are only accessible to authorised users and even then, restrictions can be put in place on what employees are able to see, edit and approve based on their role within the organisation.
With a digital system, invoice information is automatically and accurately captured removing the need for manual data entry. This speeds up invoice processing times and reduces errors associated with rekeying data.
Once an invoice enters the system a digital workflow built in line with company processes can begin. It may create a task for a user regarding a new invoice or send a notification about a document approval requirement to a Finance Manager. The options are endless.
Accounts payable automation offers the ROI of time saving and reduced risk . With our help, Mechanical and Electrical Contractor Irwin M&E streamlined their accounts payable process and now benefit from a seamless process, greater control and compliance with audits.
"Staff are now able to process information faster and more efficiently, our control over invoices has significantly improved and suppliers are paid on time. Searching for invoices has become a thing of the past and the mood in the office has greatly improved."
Irwin M&E's Financial Controller
Integration with your existing Finance software or ERP system will streamline the accounts payable process further. An integrated Document Management System provides transparency by enhancing document 'availability' within your existing systems.
For further information, watch our product video or read our Ultimate Guide to Automated Invoice Processing.